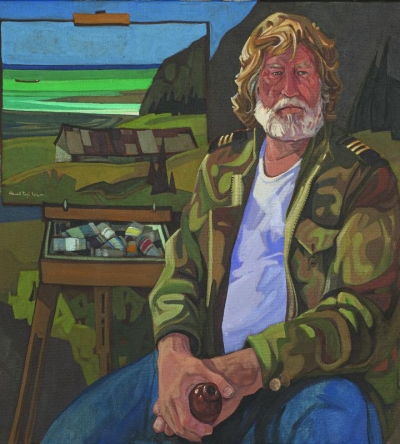 © En-tête : Paul Tex Lecor-Autoportrait (détail), 1986, acrylique sur toile, 24 x 30 pouces, 60,96 x 76,2 cm. Photo. Karl Boulanger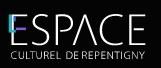 PAUL TEX LECOR, FILS DE LA LIBERTÉ
4 MAY – 26 SEPTEMBRE

CENTRE D'ART DIANE-DUFRESNE
11 Allée de la Création, Repentigny, Quebec, J6A 0C2

Le commissaire Robert Bernier nous convie à une exposition-rétrospective consacrée à Paul Tex Lecor.

Il fut à la fois auteur, compositeur, interprète, humoriste, pilote d'avion, grand voyageur et surtout un dessinateur et un peintre de grand talent.

Le visiteur fera, par le biais d'œuvres d'art de différentes périodes, d'artefacts et d'archives personnelles, une incursion dans la vie et l'œuvre de cet artiste multidisciplinaire.

Ardent défenseur de la langue française et de l'histoire en marche du Québec, Paul Tex Lecor pose un regard tendre et empathique sur le peuple québécois. Il le magnifie en le mettant en scène dans sa vie quotidienne et dans ses espaces géographiques plus grands que nature.

Curator Robert Bernier invites us to an exhibition-retrospective dedicated to Paul Tex Lecor.

He was at the same time author, composer, performer, humorist, airplane pilot, frequent traveler and above all a draftsman and a painter of great talent.

The visitor will make, through works of art from different periods, artefacts and personal archives, a foray into the life and work of this multidisciplinary artist.

An ardent defender of the French language and of the history of Quebec on the move, Paul Tex Lecor casts a tender and empathetic gaze on the people of Quebec. He magnifies it by staging it in his daily life and in his larger-than-life geographic spaces.